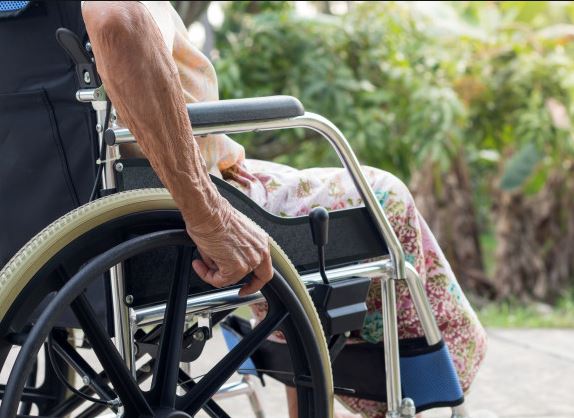 We have been alerting you about two elder care gun confiscation bills, SB 677 (the "republican compromise") and HB 1660 the bill that has been sponsored by a "who's who" of New Hampshire's gun ban leaders.   You can see our alerts by clicking here, here and here.
The purpose of this alert is to provide you with an update on these heinous bills.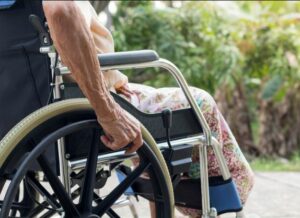 On January 28, the Senate Judiciary Committee held a public hearing on SB 677, then on March 4, they recommended the bill for "interim study" which will stop the bill from moving forward.
HB 1660 passed the House of Representatives on February 19 and was sent to the Senate.  The Senate Judiciary Committee held a public hearing on March 3 and I spoke in opposition to HB 1660.  Nevertheless, the Committee recommend an "ought to pass" motion on March 4.  We expect HB 1660 to go before the full Senate this week.
We need your help to stop gun confiscation.  First, please email your Senators and urge them to oppose "elder care" gun confiscation.  Then, please email the governor and urge him to veto HB 1660 which is essentially the same bill as HB 696 which he vetoed last year.
In addition to gun confiscation, the legislature has been considering several other anti-gun bills.  We have set up a webpage to explain about these and to make it clear that GOA is opposed to all of them.  Click here to view that page.
Back in September I explained that the left is introducing a long list of anti-gun bills in an attempt to force Governor Sununu to cave.  These bills are not about protecting vulnerable adults, our children or public safety — they represent an attempt at a total leftist takeover of New Hampshire.  If the radical left can get enough Republicans and Governor Sununu to go along with even one of these outrageous bills, they win because they know that the Governor's base will probably stay home in November.